Nail Technician Supplies
Need help? Contact Us
1-877-250-9215
1-877-661-1508
I
Email Us
If you're looking for the best in professional nail salon supplies, you've come to the right place! Finding the selection you need at a great price is tough, so we've nailed down the perfect assortment of professional nail technician products that'll leave your clients marvelously manicured.
+ Read More
FEATURED NAIL VIDEOS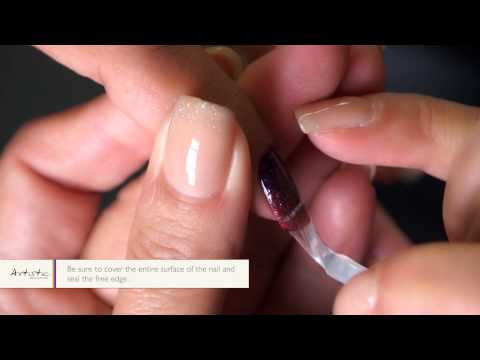 Check out this simple step by step video on how to do a fun a beautiful color fade with Artistic Nail Design.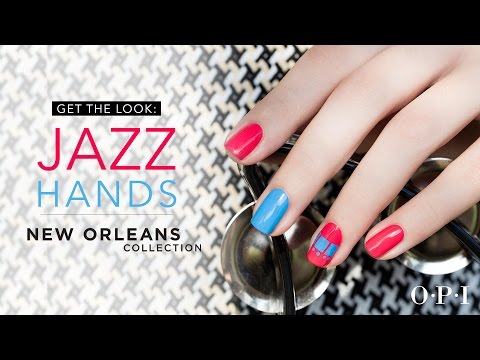 Learn more about OPI's latest collection - New Orleans. OPI New Orleans Nail Art Tutorial | Jazz Hands.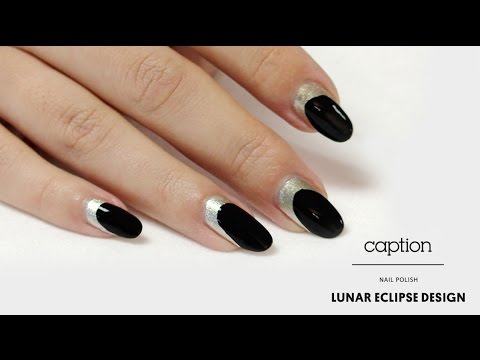 Learn as Greg Salo of Young Nails shows you how to create the Luna Eclipse design using Caption Nail Polish - Beyond Gel Techonology.