Barber Shop Professional Supplies
Need help? Contact Us
1-877-250-9215
1-877-661-1508
I
Email Us
Short on barber shop supplies? We've got everything you need to make the cut! After all, barbering isn't just a profession, it's a tradition. We know your goal is more than just expert fades and on-trend pompadours, it's about carrying on the fine art of barbering. You need all the right tools for your perfectly crafted cuts, but finding the right selection isn't enough! We take it one step further by offering great deals AND professional barbering video tutorials to help you stay on point/at the top of your game.
+ Read More
Featured Barbering Categories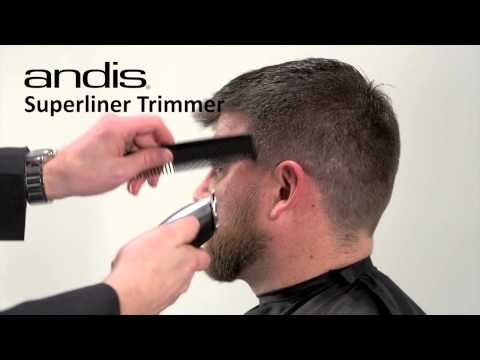 Andis American Legacy Collection: Get the Look - The Fauxhawk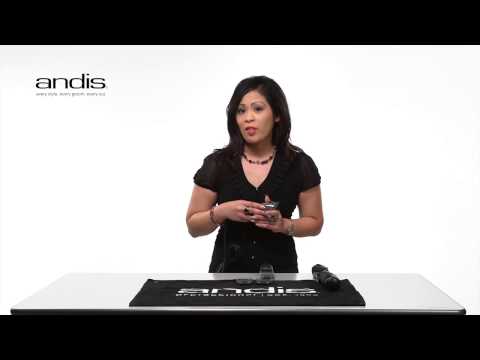 Selecting the clipper and trimmer most efficient and effective for each cut.
Wahl Educator Eric Roa demonstrates the features of the 5-Star Razor Edger Trimmer.